Shunquan Qin serves as Academician of the Chinese Academy of Engineering for his lifelong contributions to bridge Engineering. He is the chairman of China Railway Major Bridge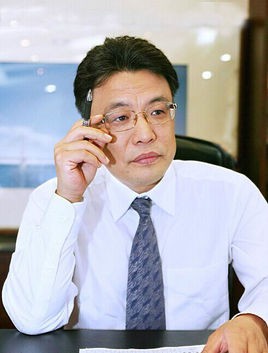 Reconnaissance & Design Institute Co. Ltd., deputy director of Bridge and Structural Engineering Branch of China Civil Engineering Society. He is also the distinguished professor in Southwest Jiaotong University. He established the theory of unstressed state control method for the bridge construction in stages and applied the method to more than 30 long-span bridges. He promoted the innovation of the industrialized and standardized construction method for the long-span bridges, and the development of integral prefabrication and erection technology for the bridges across the sea or on the railway passenger special lines, such as Dashengguan Yangtze River Bridge, Zhengzhou Yellow River Railway Bridge, Donghai Bridge, Hangzhou Bay Bridge, Macao Xiwan Bridge, Lhasa River Bridge on Qinghai-Tibet Railway, Wuhan 27 Yangtze River Bridge, Bangladesh Paksey Bridge, Huanggang Railway Bridge, Tongling Yangtze River Bridge, Anqing Yangtze River Bridge, Wuhan Parrot Island Yangtze River Bridge and Hong Kong-Zhuhai-Macao Bridge. He invented 50 Patents, published 3 academic monographs.
Professor Yongle Li, head of the Department of Bridge Engineering in Southwest Jiaotong University. He was selected successively as the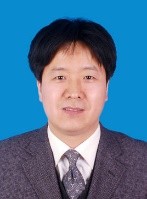 winner of the National Outstanding Youth Fund, Cheung Kong scholar, a leader in scientific and technological innovation of the National Ten Thousand Plan. As the head, he organized and leads the "bridge wind resistance and driving safety" innovation team in Sichuan Province. He is the core member of the innovation team of the Ministry of Science and Technology, the main member of the national innovation and intelligent introduction base. He is also the member or director in 8 academic societies or sub committees. For a long time, he conducts the research on dynamic performance and driving safety of long-span bridges. He published more than 200 journal articles, including more than 80 SCI indexed papers and over 100 EI indexed papers.